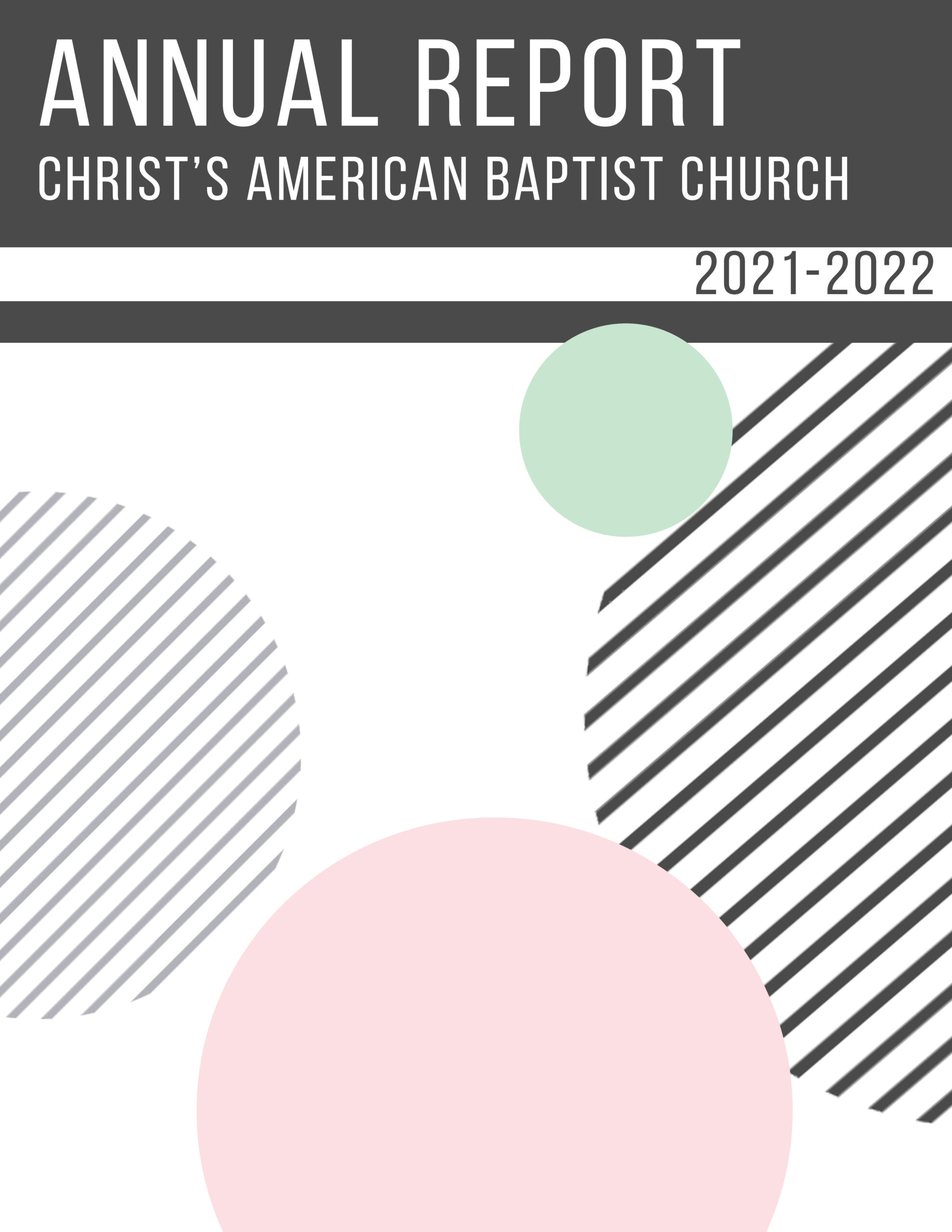 CURRENT ANNUAL REPORT
Each fiscal year, CABC compiles stories and statistics from its ministries to create a report for the church body to review. Stories of God's work in the lives of our church body and community, along with recaps of the year help us to see and remember that God continues to be at work here.
Annual reports are always printed and released in June prior to our annual business meeting. You can also review previous year's reports below.