We are family of 7-12th graders who come to have fun, support each other, and be challenged as we walk this journey of faith in Jesus Christ together. Our vision is to see the teens of our community transformed in the power of Jesus Christ. Come check us out and be a part of what God is doing in the lives of youth at CABC.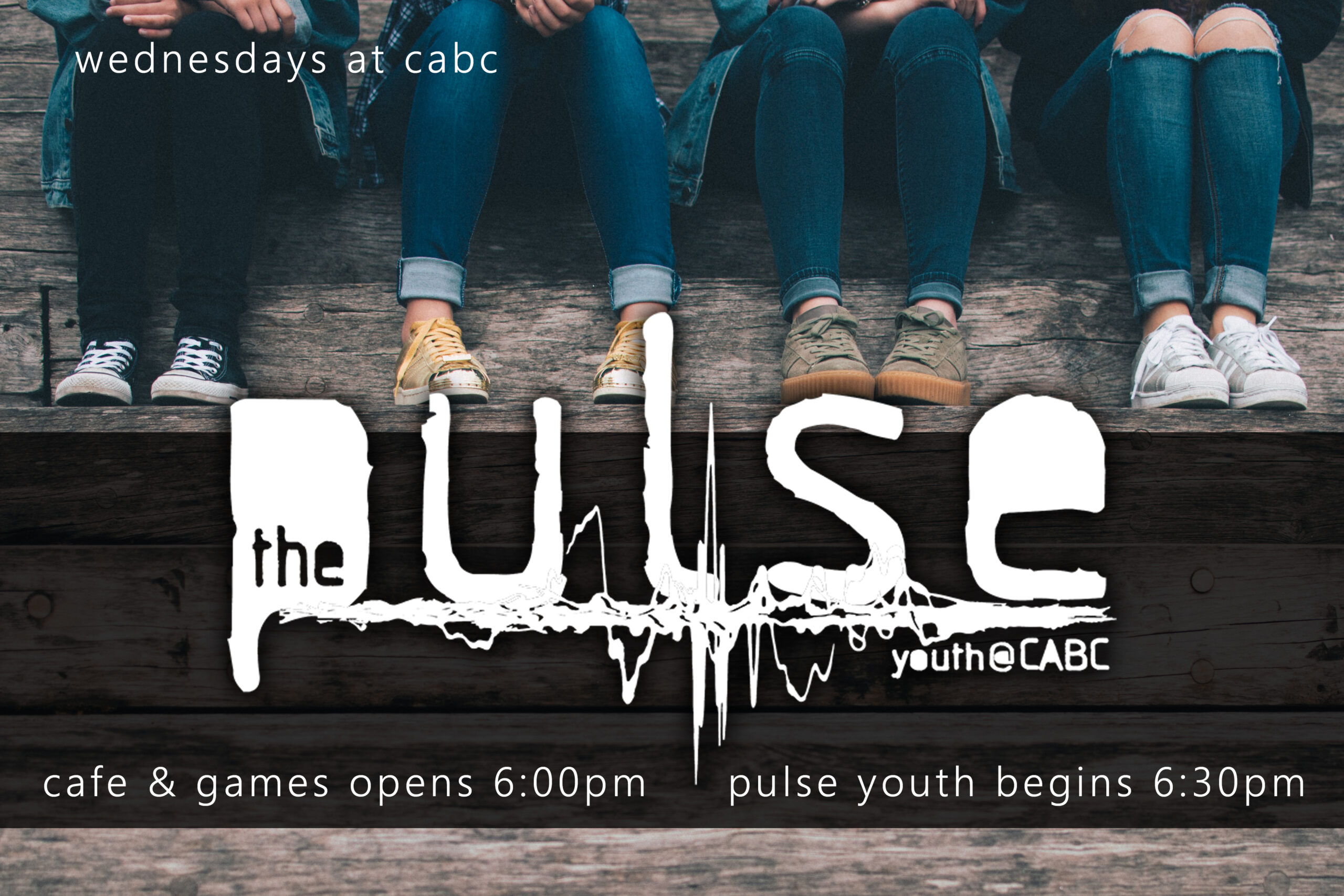 has officially returned to CABC
Please keep our volunteer team in prayer as they plan and lead our youth for the fall while we search for our next youth pastor.

Keep an eye on this page for updates to the fall calendar as events are planned!
Current Pulse News & Events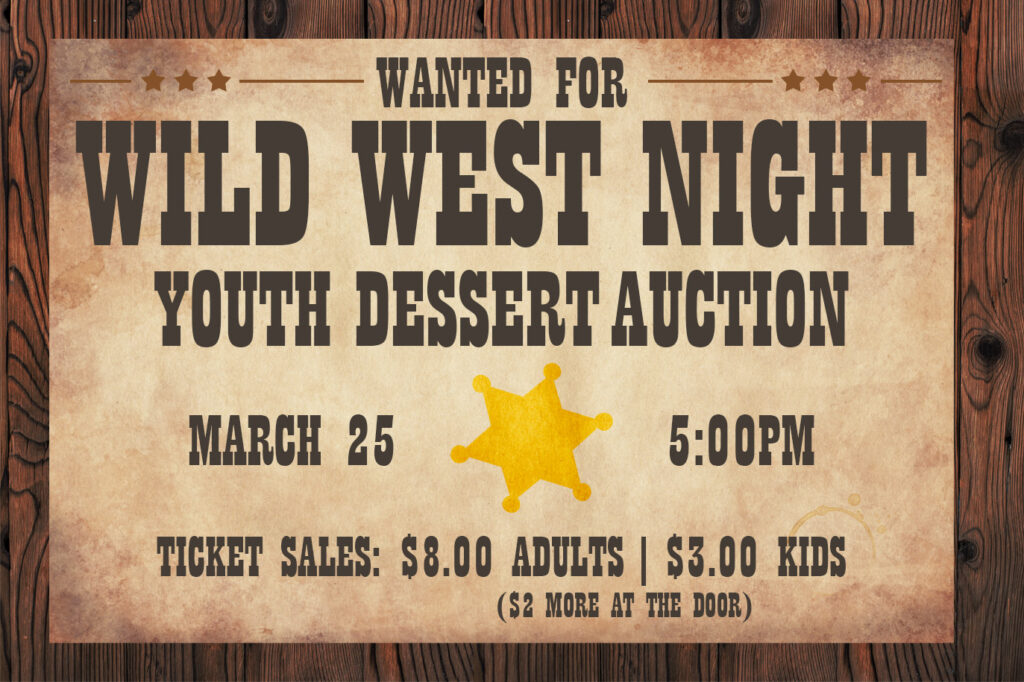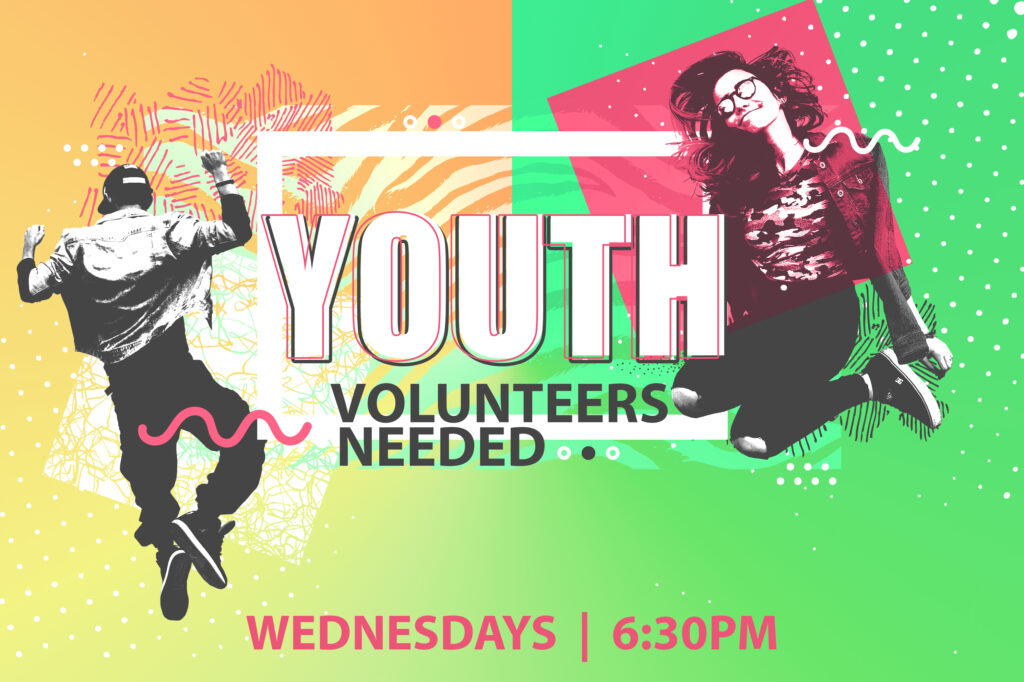 Past Pulse Retreats, Trips & Events