The School of Christian Living (SOCL) is our
adult Sunday School program. Classes, which vary in topic, are offered after service time during our all-church Sunday school hour. SOCL is designed to help men and women explore God's Word to apply His truths and teaching to our own lives so that we are better equipped to share Him with others in our homes and communities.
Summer of Service
SoCL will be spending the summer learning about serving. Classroom lessons and discussions as well as hands-on "service days" are planned for this time. Childcare is available for families who are participating.
When: 10:30am (unless otherwise noted for service projects)
Where: The Pulse
Facilitated by: Brian & Mary Reigart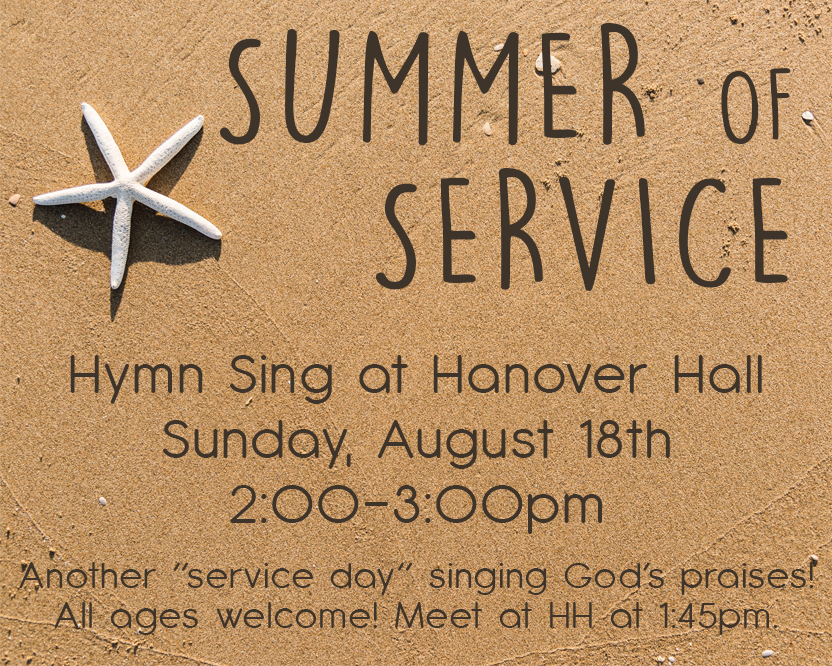 We will be offering Dave Ramsey's signature program "Financial Peace University" this fall. Please note that this class is currently full for the fall series. If you would still like to be a part of this course, we are taking names for a waiting list to hopefully offer another class in the spring.
Dave Ramsey has a bold, no-nonsense approach to money matters and uses God's teaching to form the basic foundation of FPU.
We are excited to offer this course at a discounted rate and hope to have additional and ongoing offerings of this class. SoCL steering team does not want anyone to be left out of this program because of financial hardships, so further scholarships are available if needed.
When: Sunday evenings Sept 8 – Nov 3 from 6:00-7:30pm
Where: The Pulse at CABC
Childcare will be available for a nominal fee for those who need.