F

The School of Christian Living (SOCL) is our
adult Sunday School program. Classes, which vary in topic, are offered after service time during our all-church Sunday school hour. SOCL is designed to help men and women explore God's Word to apply His truths and teaching to our own lives so that we are better equipped to share Him with others in our homes and communities.
Current Classes: Spring Quarter 2021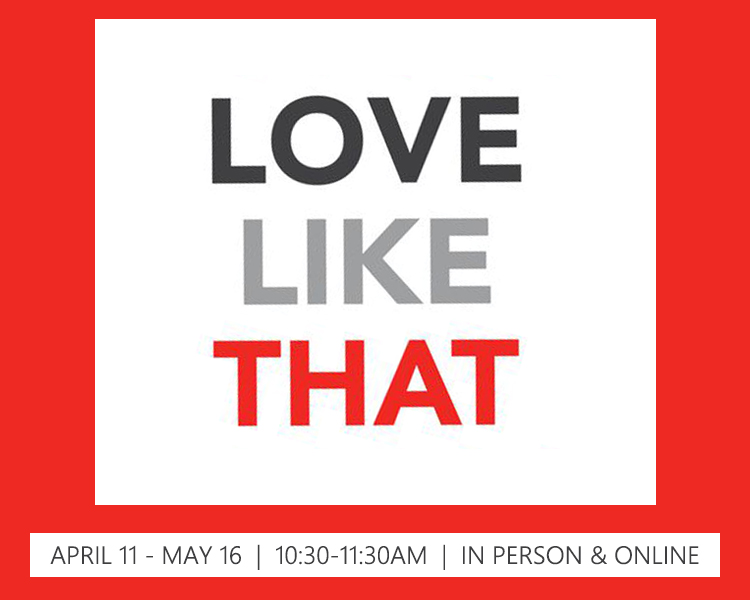 School of Christian Living adult Sunday school classes are back with an opportunity to join together for a time of learning, fellowship, and discipleship as we work through "Love Like That" by Les Parrott. This study will teach how to transform our relationships with family, friends, coworkers, and even strangers, as we look to love people more like Jesus.
When: April 11th through May 16th from 10:30-11:30
Where: in person at CABC as well as online Zoom classes available
Classes breakout: in-person adult class, in-person youth/young adult class, and a zoom class
Additional classes and programming will also be available for all children (nursery age-A2J).