The School of Christian Living (SOCL) is our
adult Sunday School program. Classes, which vary in topic, are offered after service time during our all-church Sunday school hour. SOCL is designed to help men and women explore God's Word to apply His truths and teaching to our own lives so that we are better equipped to share Him with others in our homes and communities.
Current Classes: Winter Quarter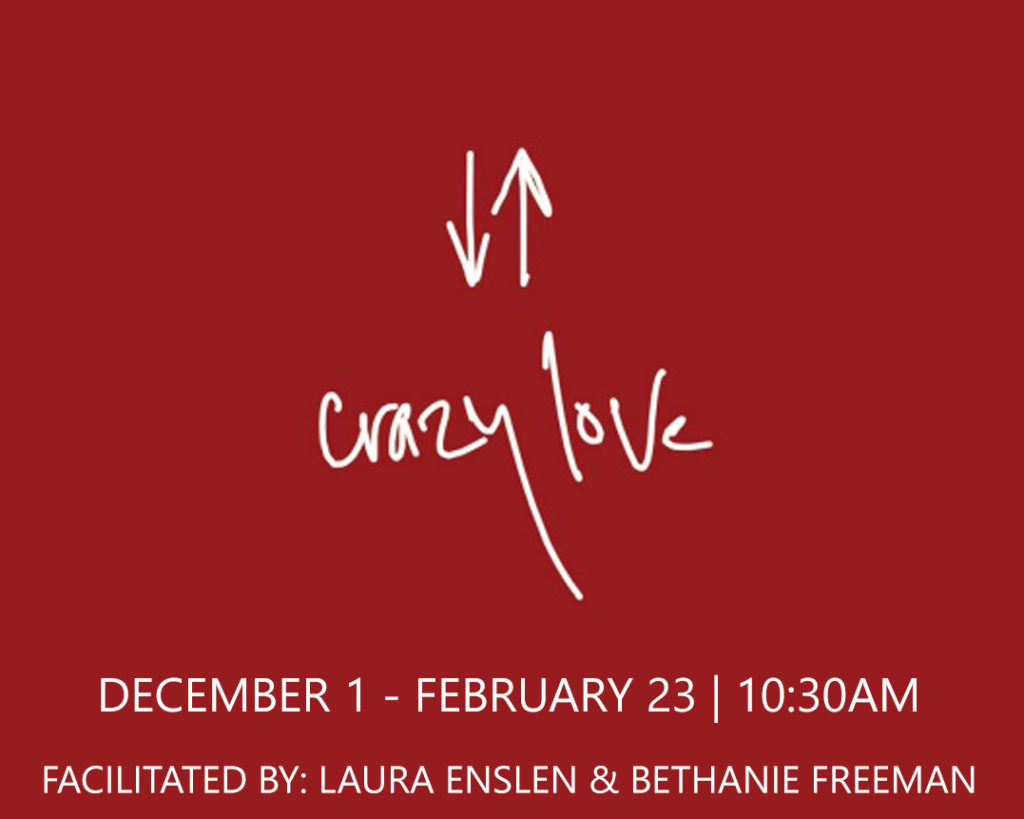 Are you hungry for an authentic faith that addresses the problems of our world with tangible, even radical, solutions? God is calling you to a passionate love relationship with Himself. Because the answer to religious complacency isn't working harder at a list of do's and don'ts — it's falling in love with God. And once you encounter His love, you will never be the same.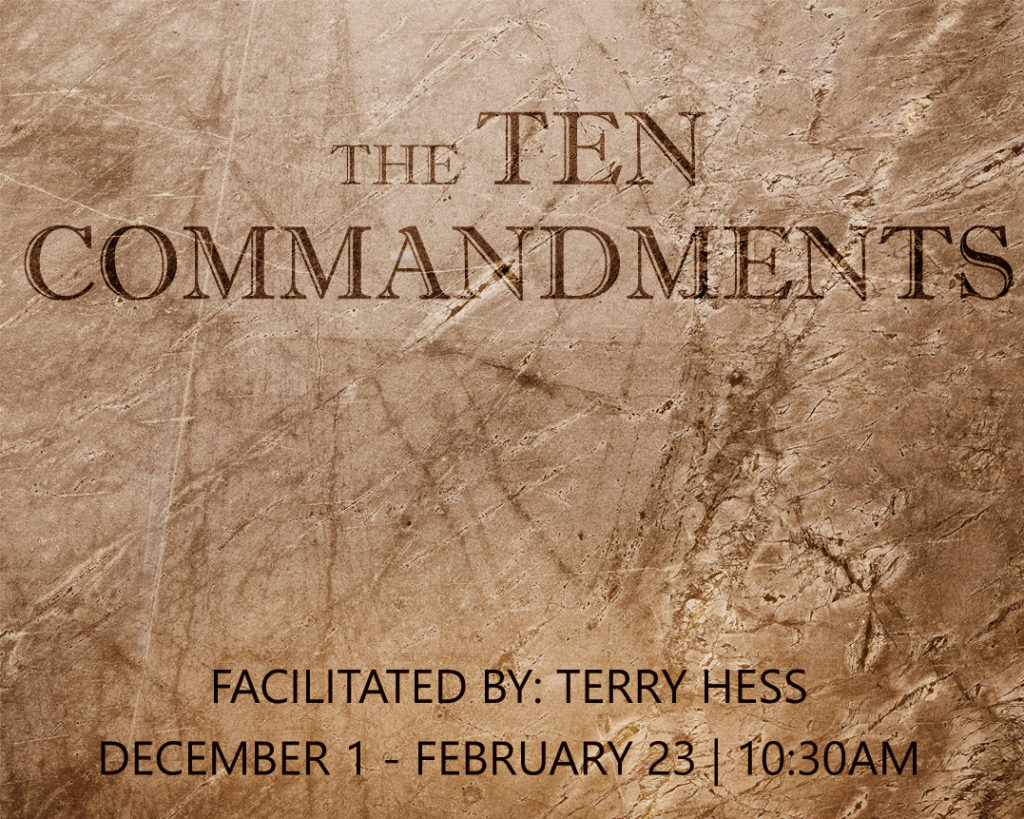 Perhaps one of the first things we can remember learning about and memorizing in Sunday School as a child is the list of the ten commandments. But what do these mean and hold for us today, and how can we more intentionally carry out these God-given commandments in our day-to-day lives? Join us for a time of discussion, reflection and obedience to His will.
Upcoming Classes: Spring Quarter
This class has limited seating and is available on a first-come, first-serve basis. Please contact the church office if you would like to participate in this series presented by Dave Ramsey and facilitated by a CABC FPU graduate.