The School of Christian Living (SOCL) is our
adult Sunday School program. Classes, which vary in topic, are offered after service time during our all-church Sunday school hour. SOCL is designed to help men and women explore God's Word to apply His truths and teaching to our own lives so that we are better equipped to share Him with others in our homes and communities.
Current Classes: Fall Quarter
The following classes are available during our all-church Sunday School hour (unless times are otherwise noted).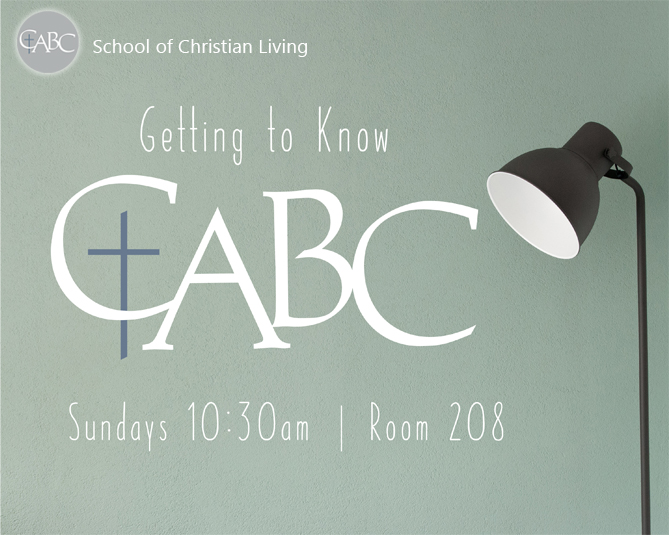 This class will begin on Sunday, October 20th and run for 5 Sundays. It is a great class for new attendees or anyone interested in becoming a church member.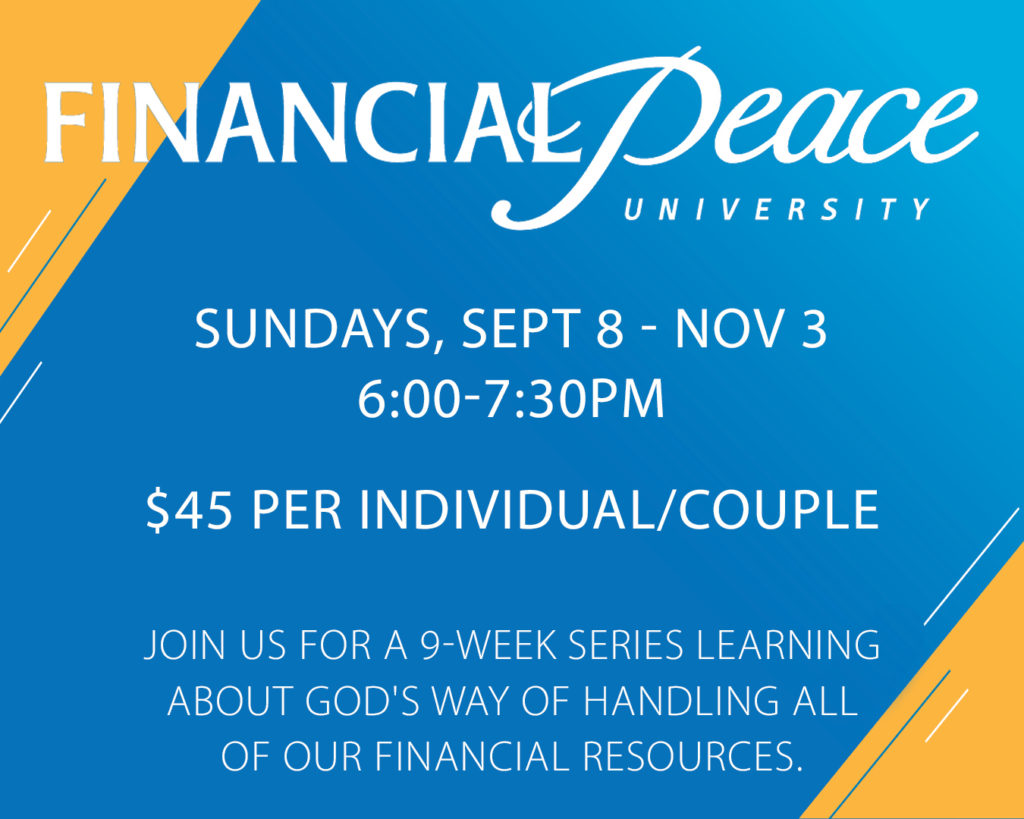 *Pre-registration is required for this class.
Upcoming Classes: Winter Quarter