The School of Christian Living (SOCL) is our
adult Sunday School program. Classes, which vary in topic, are offered after service time during our all-church Sunday school hour. SOCL is designed to help men and women explore God's Word to apply His truths and teaching to our own lives so that we are better equipped to share Him with others in our homes and communities.
Current Classes: Spring Quarter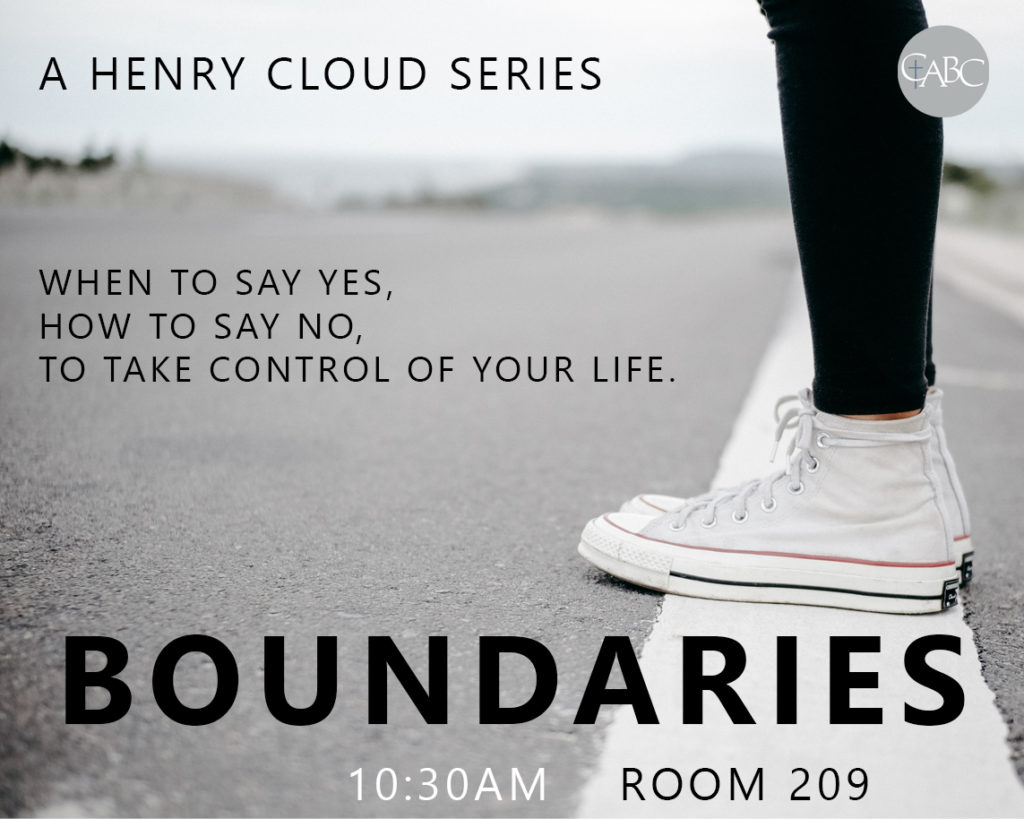 Does your life feel like it's out of control? Perhaps you feel like you have to say yes to everyone's requests. Maybe you find yourself readily taking responsibility for others' feelings and problems.
Boundaries will help you learn when to say yes and know how to say no in order to take control of your life and set healthy, biblical boundaries with your spouse, children, friends, parents, co-workers, and even yourself.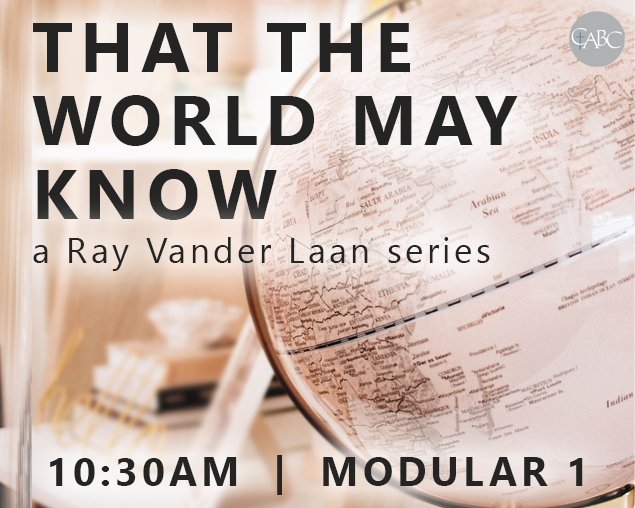 Join us on a trip to ancient times, places, and customs with trusted Bible scholar, Ray Vander Laan, as your fun and engaging tour guide!
Filmed in Israel, Egypt, Turkey, and Greece, these powerful videos explore what it meant to follow Jesus in the first century—and what it means for us to follow Him today.