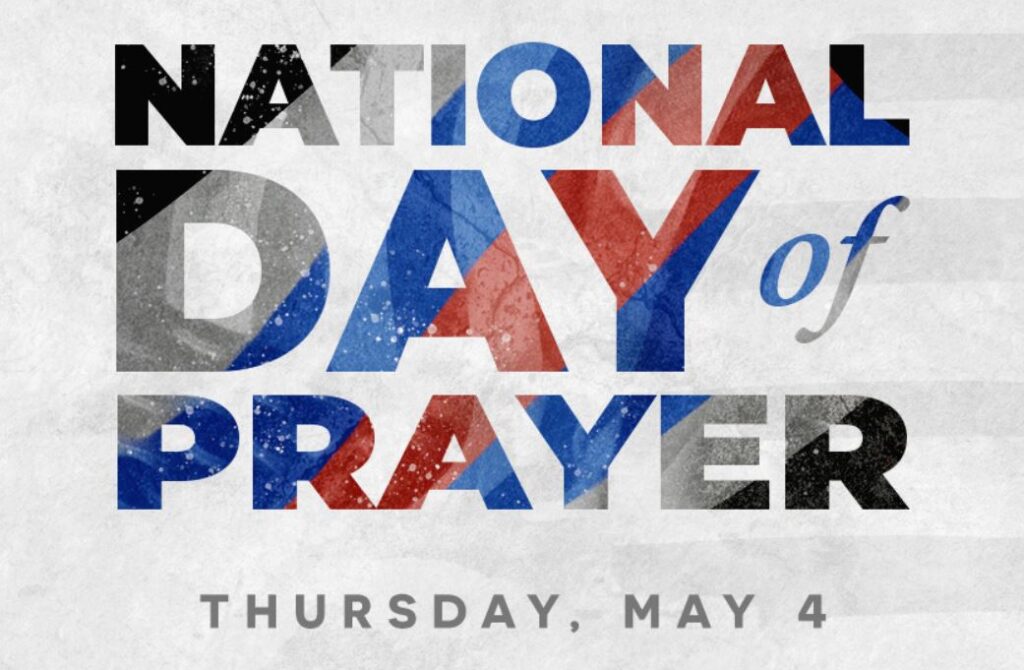 Join us this coming Thursday, May 4, for a day focused in prayer. No matter where you are, we encourage you to take moments from sunrise to sunset (6:00am to 8:00pm) to cover our church, community and nation in prayer.
We invite you as well to sign up for 15 minutes time slots to come in to our prayer chapel. Visit the new space, seek time to slow down and be quiet before the Lord, and lift up each other in prayer. Christ often sought out time and space to be alone with his Heavenly Father; how much more should we seek to do the same. It doesn't matter how you come in prayer, it only matters that we set aside the time to be with Him.
our world
our country
our economy
our military
our president
our leaders
our schools
our churches
our families
our children & youth
Follow along with us on social media throughout the day for prayer prompts and focus.
Let's rededicate our time to the Lord through prayer as we seek to prioritize Him and His will in our lives through submission and intentional time with Him.