Women of the Word (W.O.W.) Bible Studies
Women's Ministry currenly hosts morning monthly Bible studies at CABC from October through May. All ages and new attendees are always welcome!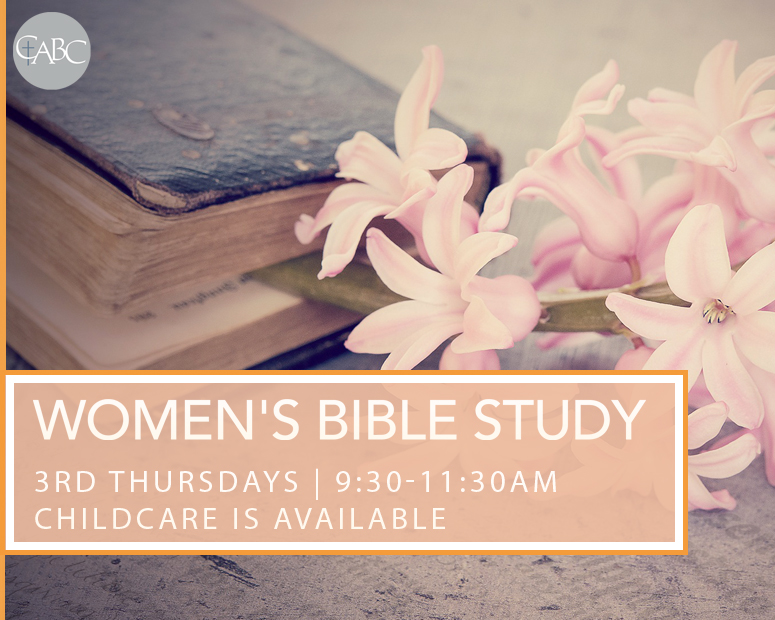 Where: Pulse Cafe at CABC
What: We will be following a Chip Ingram series on the book of Titus. All ladies are invited to join us for this time of devotion, God's Word and fellowship with friends.
Childcare is available for a small fee of $5 per child.
MOPS (Mothers of Preschoolers)
Designed for moms to relax, recharge and regroup, MOPS is a place you can come as you are to be encouraged, equipped, and developed as a woman, mother, and leader in Christ.
Click here for more information.
Who: Moms with children ages birth up through Kindergarten
Where: CABC Pulse
When: 2nd & 4th Tuesdays (Sept-May) 9:15-11:30am
(Childcare is available)
The Women's Ministry of CABC hosts several fun fellowship events and service projects throughout the year for women to come together in a unique way.
Upcoming Events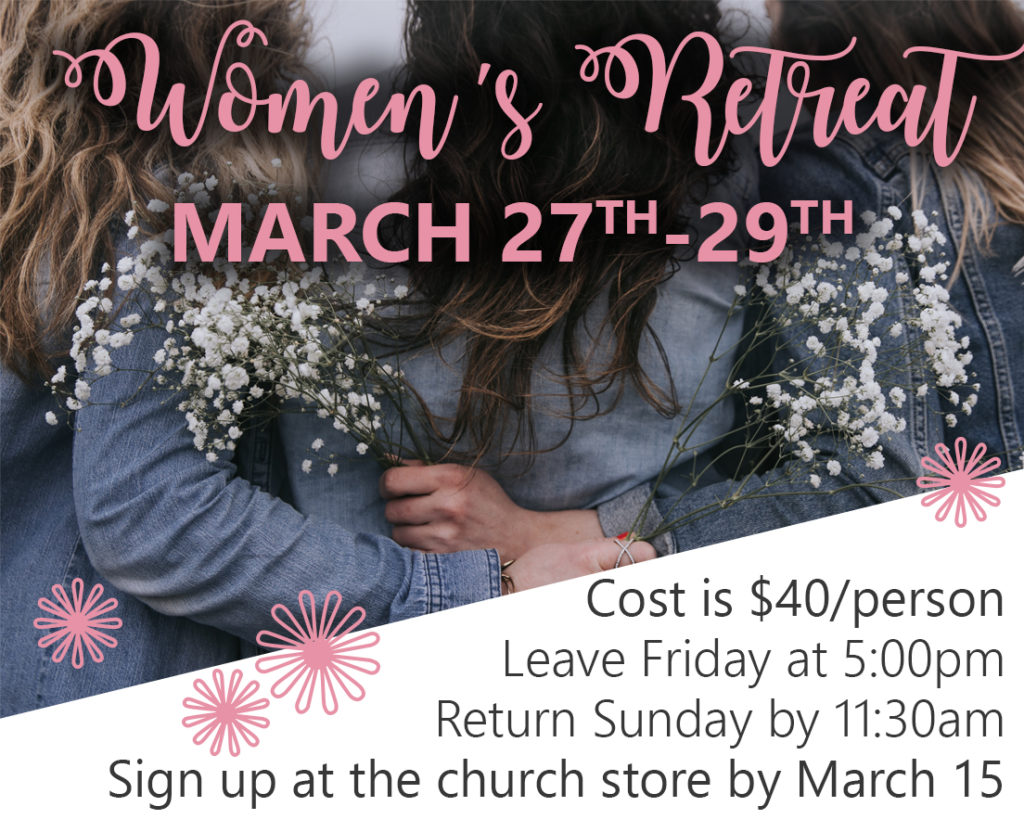 Women's Retreat
March 27-29, 2020
Open to all ladies from 9th grade on up! Enjoy a weekend away with fellow sisters in Christ at Camp Yeshua in Richfield, PA. Cost includes all meals Saturday and Sunday breakfast. Sign up at the Church Store on Sunday morning or see Kristine Gardner for more details.
Ladies Game Night & Mexican Themed Potluck
May 2, 2020 | 5-8pm
Past Events
Ladies Winter Luncheon
January 25, 2020 | 1:00pm
Women's Clothing Swap
Souper Pop-Up Worship Night
October 11 | CABC
Meal Prep Service Project
September 29 | the Kitchen at CABC