Sunday Morning Message Podcasts
Sunday mornings are now available online and in person each week at 9:00am with a time of worship and God's Word.
We invite you to join us each week and connect with your CABC family – whether that's here in the CABC sanctuary or from your home.
Here you will find a collection of our audio recordings from our most recent Sunday series, "Got Questions".
Past sermon series podcasts are also available below. You can also visit our
YouTube channel
for past video messages.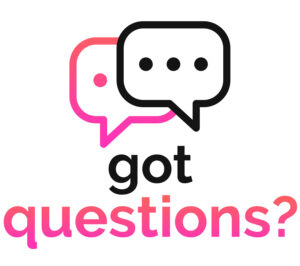 Nov 26, 2023

What Are You Talking About? | Pastor Josh Trojak

Nov 19, 2023

What is Worship? | Pastor Josh Trojak

Nov 12, 2023

Do I Have To Give? | Pastor Josh Trojak

Nov 5, 2023

How Can We Pray? | Pastor Josh Trojak

Oct 29, 2023

Which is the Most Important Commandment? | Pastor Josh Trojak

Oct 22, 2023

Why Do Bad Things Happen To Good People | Pastor Josh Trojak

Oct 15, 2023

Who Do You Say That I Am? | Dr. Michael Freeman

Oct 8, 2023

The Church Is… | Pastor Ralph Eib

Oct 1, 2023

Why Do You Worry? | Pastor Josh Trojak

Sep 27, 2023

Do You See Who's In Front Of You | Pastor Josh Trojak