Sunday Morning Message Podcasts
Sunday mornings are now available online and in person each week at 9:00am with a time of worship and God's Word.
We invite you to join us each week and connect with your CABC family – whether that's here in the CABC sanctuary or from your home.
Here you will find a collection of our audio recordings for our current sermon series, "Acts of the Early Church".
Past sermon series podcasts are also available below. You can also visit our
YouTube channel
for past video messages.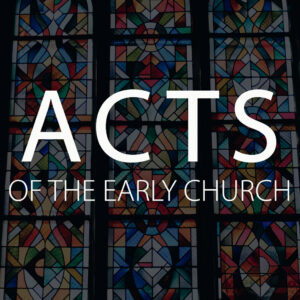 Nov 20, 2022

Peter's Prison Break | Pastor Josh Trojak

Nov 13, 2022

The Word Spreads | Pastor Josh Trojak

Nov 6, 2022

Room to Grow | Pastor Josh Trojak

Oct 30, 2022

Transformation Possible | Pastor Josh Trojak

Oct 16, 2022

Cost of Following Jesus | Pastor Josh Trojak

Oct 9, 2022

It Doesn't End With The Stones | Dr. Michael Freeman

Oct 2, 2022

Peter on Mission | Pastor Josh Trojak

Sep 25, 2022

Church on Fire | Pastor Josh Trojak

Sep 18, 2022

Remember, Rejoice, Renew | Pastor Josh Trojak

Sep 11, 2022

Church In The Waiting | Pastor Josh Trojak