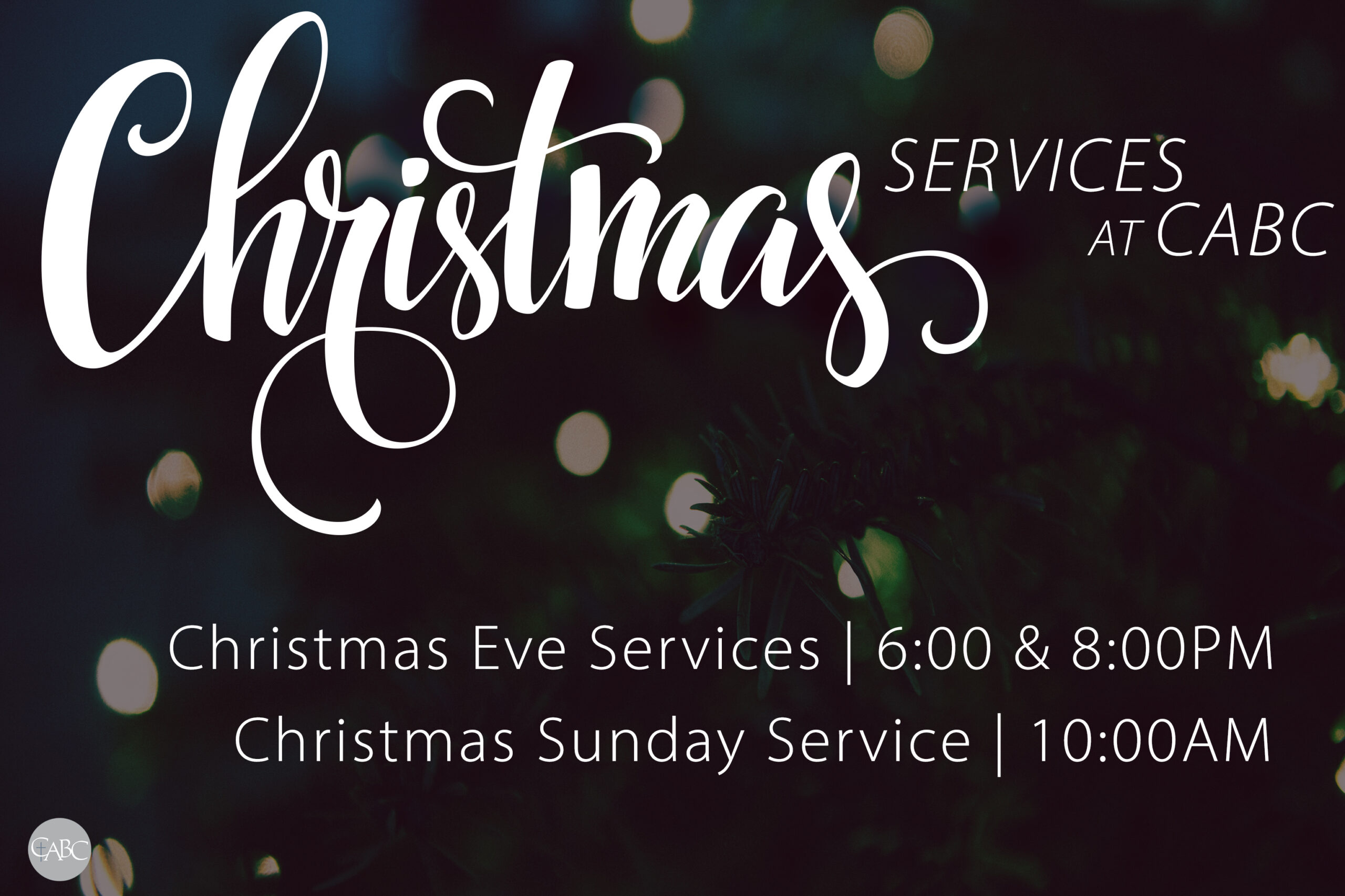 Christmas Eve Services
We are excited and looking forward to celebrating the birth of our Lord and Savior together as a church family this year! We will have two service times available at 6:00 and 8:00pm on Saturday, December 24. Both services will be similar in structure with the exception of a children's message and special music performed during the 6:00pm service. A live stream will be available at the 8:00pm service time. We invite you to join us for a night of celebration, worship and God's Word as we focus our hearts on the true meaning and reason for Christmas.
We invite you to come back on Sunday, December 25 at 10:00am as we enjoy a special opportunity to celebrate Christmas Day together as well!
Christmas Day Service
Christmas falls on a Sunday this year and we are seeing it as a special time to gather together to celebrate the birth of our Savior! To allow for families to enjoy the morning together we will have service begin at 10:00am Christmas morning. There will be no children's classes that morning so families can sit and celebrate together. We also will not have our second hour of Sunday school so families can enjoy Christmas day plans and traditions the rest of the day. We of course will offer a live stream of our service should you need or prefer to watch from home. But no matter how or where you spend your Christmas, we hope you'll make the focus and worship of Christ the center of it all!
Please note that the following Sunday, January 1st (New Year's Day), service will also be held at 10:00am as well.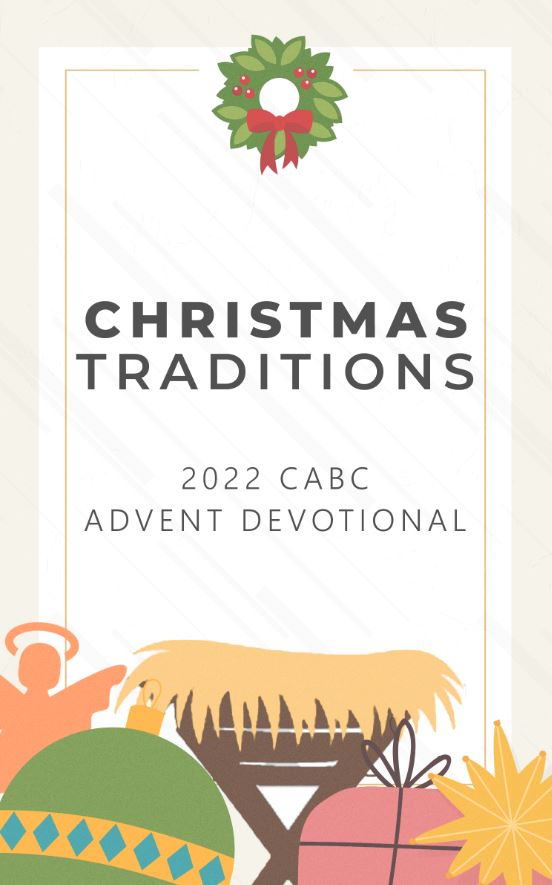 This Advent season, we are spending time each Sunday looking at some of the well-known traditions of Christmas through our sermon series, "Christmas Traditions".
We invite you to follow along with our weekly devotional available in hard copy version at the church or digitally right
here
. Each week follows the Advent candle lighting, tradition focus for the week, and includes some scripture reading, discussion/reflection questions and a prayer prompt. Let's join together throughout this season of Advent no matter where we are!
And join us Sundays at 9:00am in person or online.