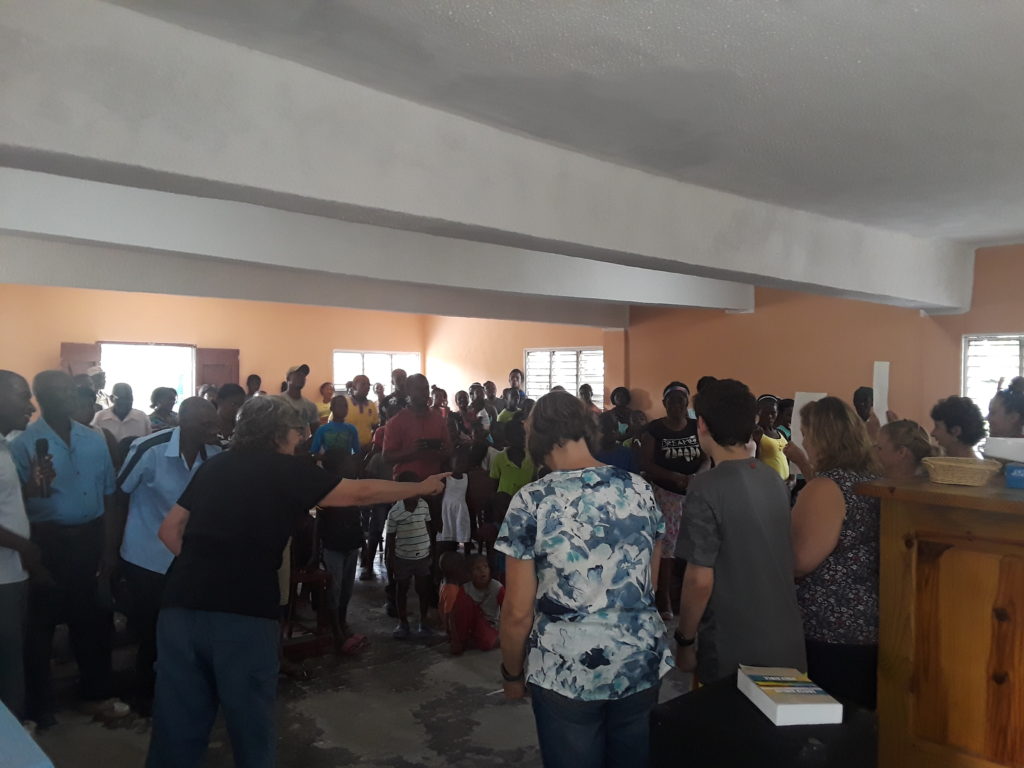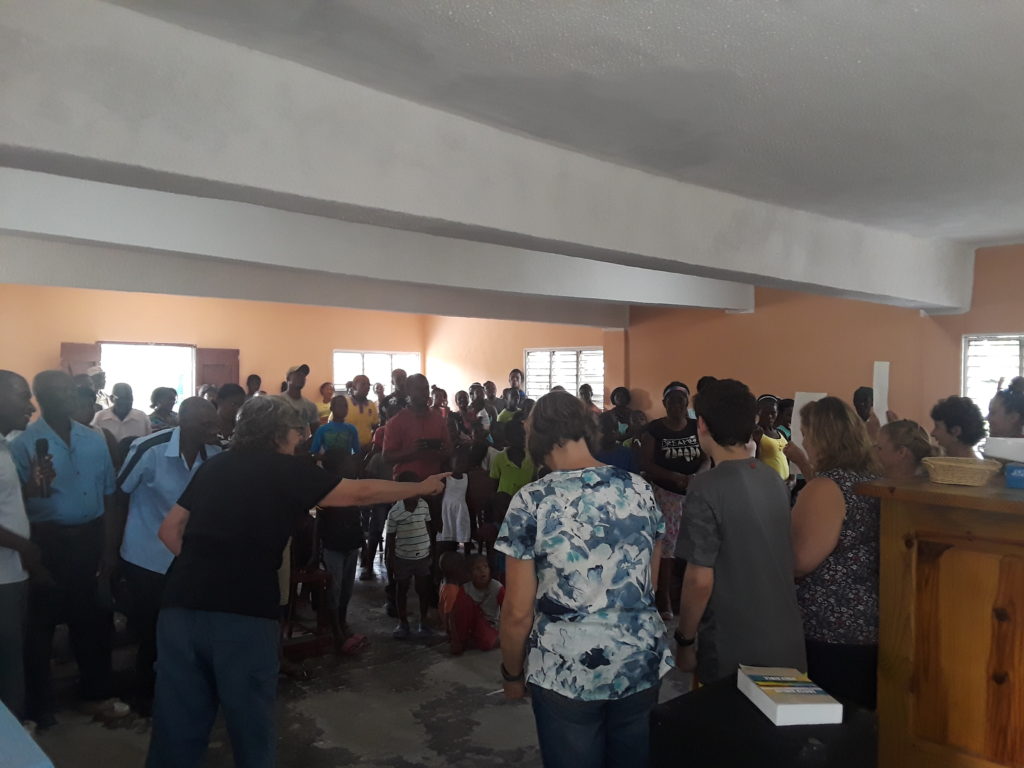 I said I would write more about our time at the school and it has been a couple of days. I apologize for the distance between writings. Ministry has been busy and good. God has been at work this week and for that we continue to give Him the praise.
For those who are wondering about our dilemma with the bags, there is no new news. I wish we could report that we have them all, but sadly that has not happened, yet. Despite not having the majority of the donations we came with, God has supplied all that we needed for the week and has allowed us to pack many more bags of food than we expected to be able to do. Even in the uncertainty of this trial we can say God is good. We are, and will continue, to be trusting God in the situation. Your continued prayers are welcomed as well.
As for our time at the school, that has been a huge blessing to them and to us. We have had many experiences that would be hard to put into words. The children had 3 days experiencing and interacting with the armor of God. They had the chance to learn what it means to ¡vistete!, "suit up!" Being ready for the battle before us has been a good reminder to our team this week as well.
It's great to see the kids and teachers learn, sing, interact, and connect with us despite the language barriers. They are people like us who are wanting to grow in education and in faith. What we did this week was good, but what happens all year at our school has such a lasting impact that cannot be quantified. On Tuesday, we had the chance to talk with some of our Alumni and share with them the ministry of distributing food in the Batey surrounding the school. It was humbling and amazing to see our former students reach out in the name of Jesus to the people around them.
There is much more that could be said about our ministry in the school; being able to serve in two new Batey's that we have never been to, and many individual conversations and encounters. We will be sharing more from our time here in the coming weeks. Even so, I want to encourage you to ask questions with one of our team members. Get to hear their heart and experience some of the stories from them first hand. I truly believe every one of on the team has been impacted and changed as a result of our serving and being served.
God has been at work this week, but He is not done. He is not done in the US, the DR, or anywhere around the globe. He is not done in the lives of the people of Bateys 35, Las Cejas, 108, or Guazabel. He is not done in the lives of our neighbors, coworkers, relatives, friends, or even our enemies. Sometimes it might be difficult to see, but our God is always at work and we just need to be open to what He is doing. Even more astounding to me is that God wants to us in His grand plan.
We came here in the name of Jesus to serve alongside our brothers and sisters. We will be coming home to serve alongside many of you. I have loved seeing God work this week, but I am even more excited for what God has in store for us all to come!
-Pastor Josh
"Let the peace of Christ rule in your hearts, since as members of one body you were called to peace. And be thankful. Let the message of Christ dwell among you richly as you teach and admonish one another with wisdom through the psalms, hymns, and songs from the Spirit, singing to God with gratitude in your hearts. And whatever you do, whether in word or deed, do it all in the name of the Lord Jesus, giving thanks to God the Father through him."-Colossians 3:15-17
Read more...
---