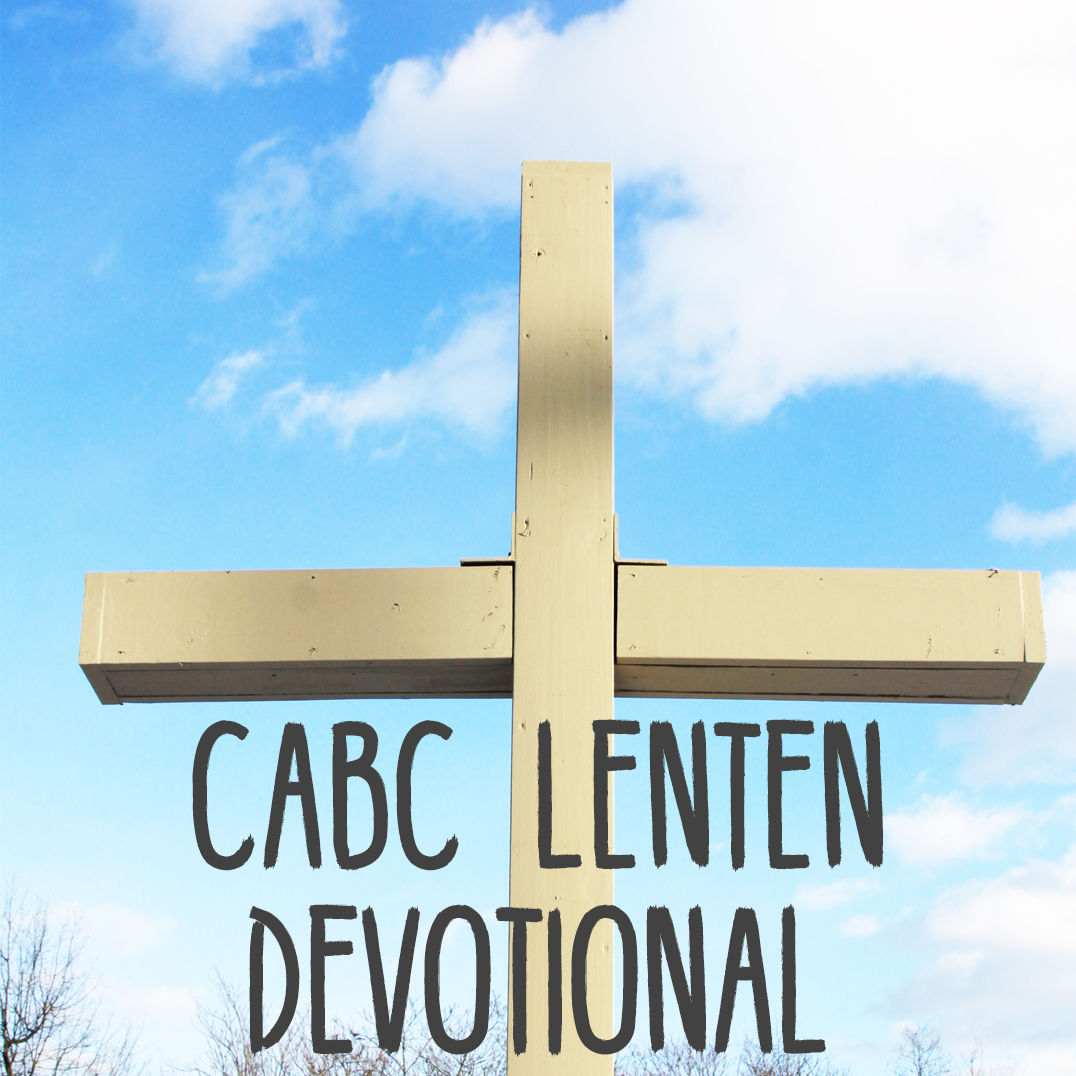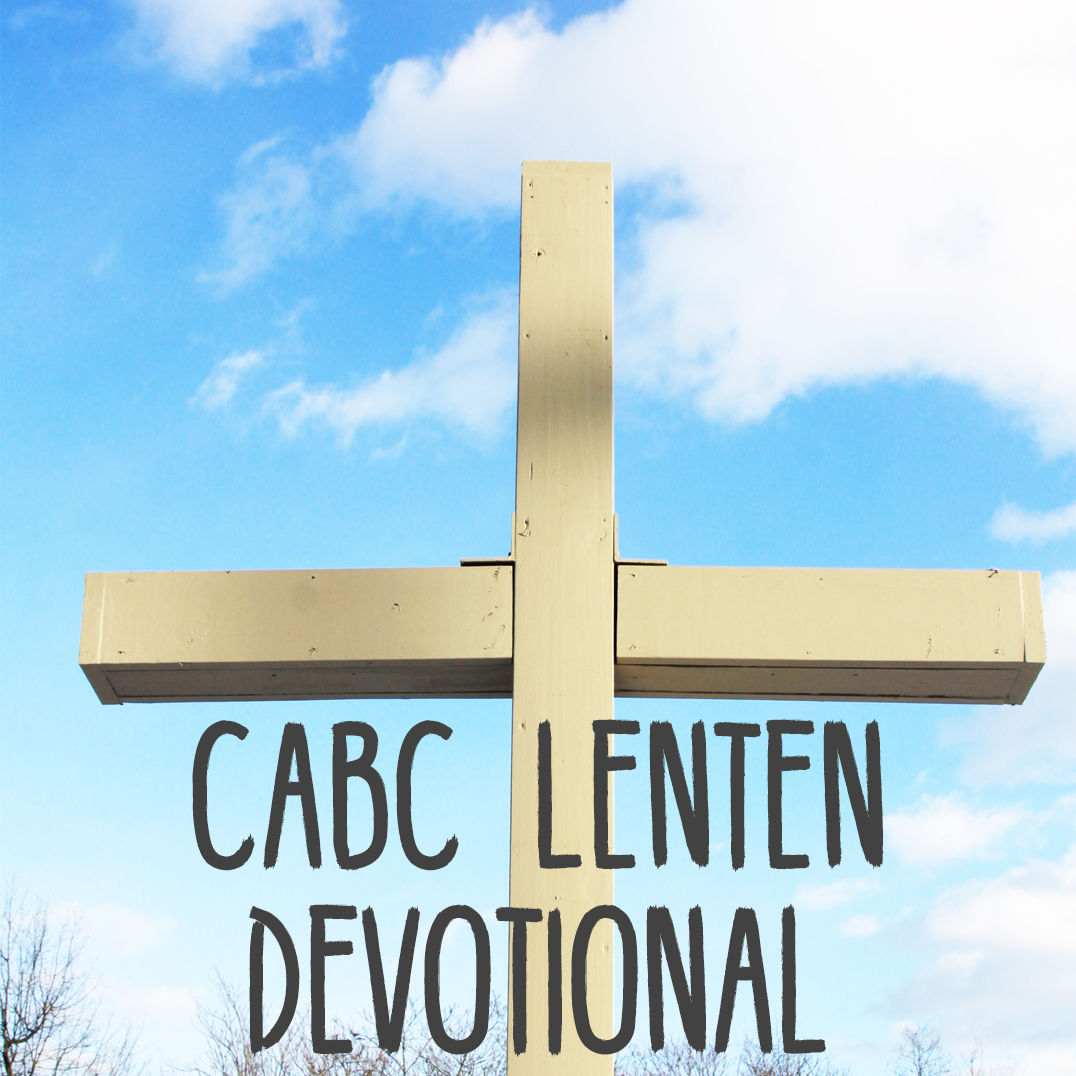 Read John 20:10-18
Note in this scripture that Mary had lost her Lord and was weeping over the loss! Mary was looking in the wrong place – she was looking in the EMPTY TOMB! I have on my bookshelf a book by the title "Looking for Love in All the Wrong Places." The author states that many times today people are looking for love in things, in others, in titles, in any number of places. We should be looking to our Lord Jesus for true love. He loves unconditionally – He loves us with no strings attached.
Mary turned from the empty tomb and saw Jesus – recognizing Him when He called her name! I wonder if we recognize His voice when He speaks to us today? Do we even want to hear what He is saying if we recognize His voice?
He speaks to us in a multitude of ways. He is trying to get our attention through the Easter event.
Easter is more than a date on a calendar. It is more than an event in the cycle of a season – budding trees, green grass and singing birds. Easter is more than an occasion for wearing a new hat or dress, a new tie or suit. Easter is more than a day for family gatherings, for meeting friends or finding colored eggs and candy rabbits. Easter is more than merely going to church, though the Church can help us find the sacred meaning of this Eternal Day.
Easter is God's Day!
Easter is the day that marks the Resurrection of His Son from the grave! Easter is the assurance that what we call "death" is not the end of living! Easter is the promise of immortality. It is a glimpse of God's plan for our eternal fellowship with Him!
You cannot find one pessimistic note in all of the New Testament after the Resurrection! Why, you may ask? BECAUSE HE LIVES. And because He lives, you and I can face anything – literally ANYTHING!
This Easter may we be intentional in our listening for His voice, and answering a "Yes Lord!"
-Pastor Bob Coddington
Read more...
---