Women of the Word (W.O.W.) Bible Studies
Women's Ministry currenly hosts one morning monthly Bible studies at CABC. New attendees are always welcome.
"Reclaimed" by Chrisy Fay
Where: Pulse Cafe
When: 3rd Thursdays 9:30-11:30am
Facilitated by: Deb Trojak & Sue Moul
(Childcare is available for fee of $5 per child)
MOPS (Mothers of Preschoolers)
Designed for moms to relax, recharge and regroup, MOPS is a place you can come as you are to be encouraged, equipped, and developed as a woman, mother, and leader in Christ.
Click here for more information.
Where: CABC Pulse
When: 2nd & 4th Tuesdays (Sept-May) 9:15-11:30am
(Childcare is available)
The Women's Ministry of CABC hosts several fun fellowship events and service projects throughout the year for women to come together in a unique way.
Upcoming Events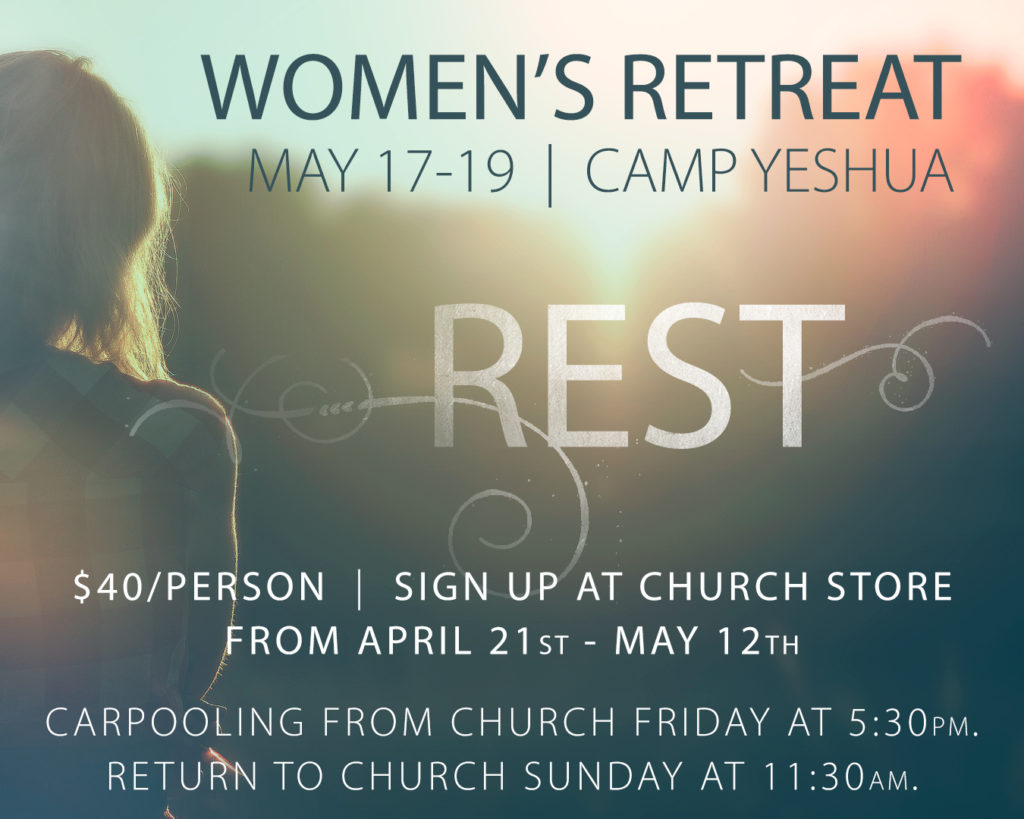 Women's Retreat
May 17-19 | Camp Yeshua in Richfield, PA
Includes snacks Friday evening, three full meals Saturday and breakfast Sunday morning before returning home.
Connect with Bethanie Freeman for more details.
Service Project for TenderCare
TBD
Past Events
Couple's Comedy Night at CABC
February 16th 6:30-8:30pm
(with Men's Ministry)
DR Collection at CABC
January 18th 6:30-8:00pm
Caroling at Hanover Hall
(With Men's Ministry)
December 8th
Ladies Night Out
October 26th
Clothing Swap
September 28th