Registration is now open! Join us July 8 -12 at CABC for a fun-filled week of ROAR VBS!
This week of fun is free and open to children entering Kindergarten through 6th grade (completed)*.
We are super excited and can't wait to see you here!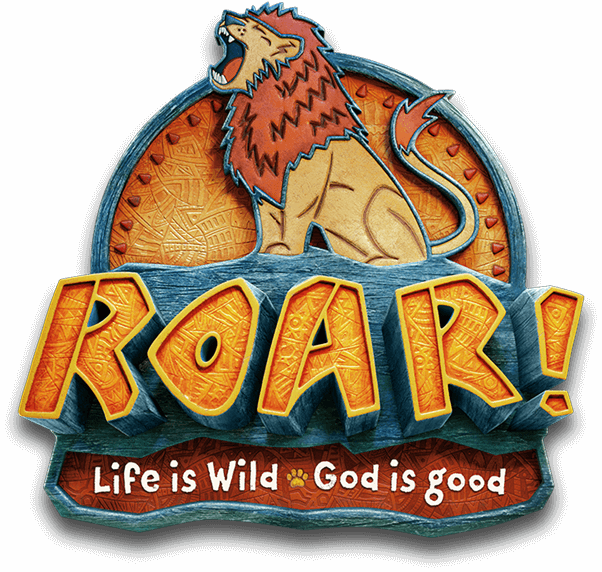 *a nursery childcare program is available for adults volunteering at VBS with children under the age for regular registration. If you are interested in volunteering, please connect with Miss Jess.