Ways To Join In Right Now!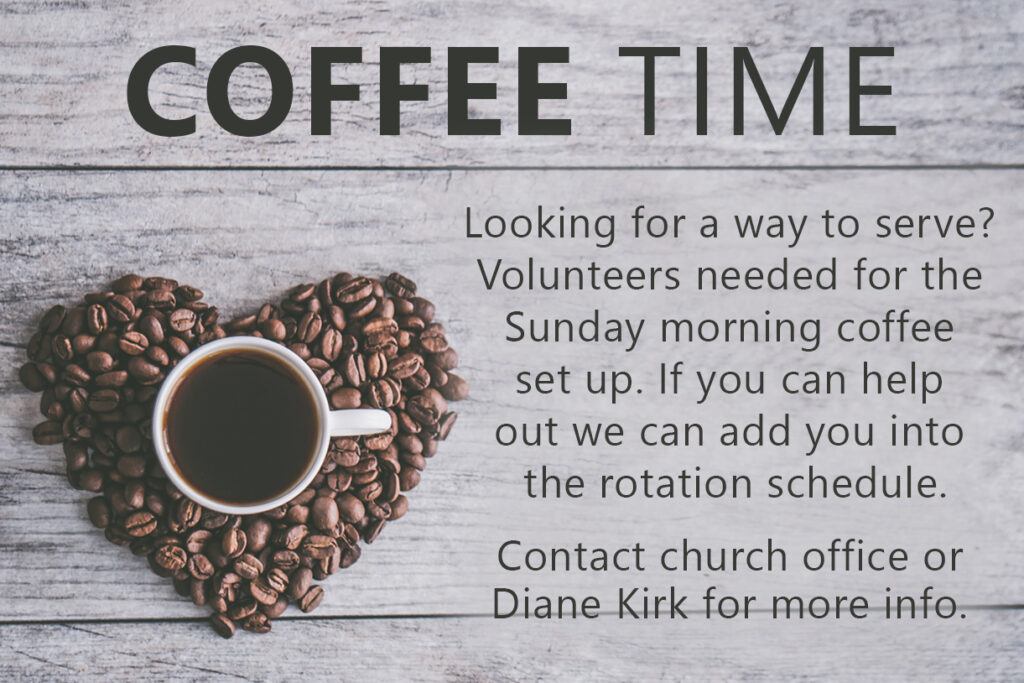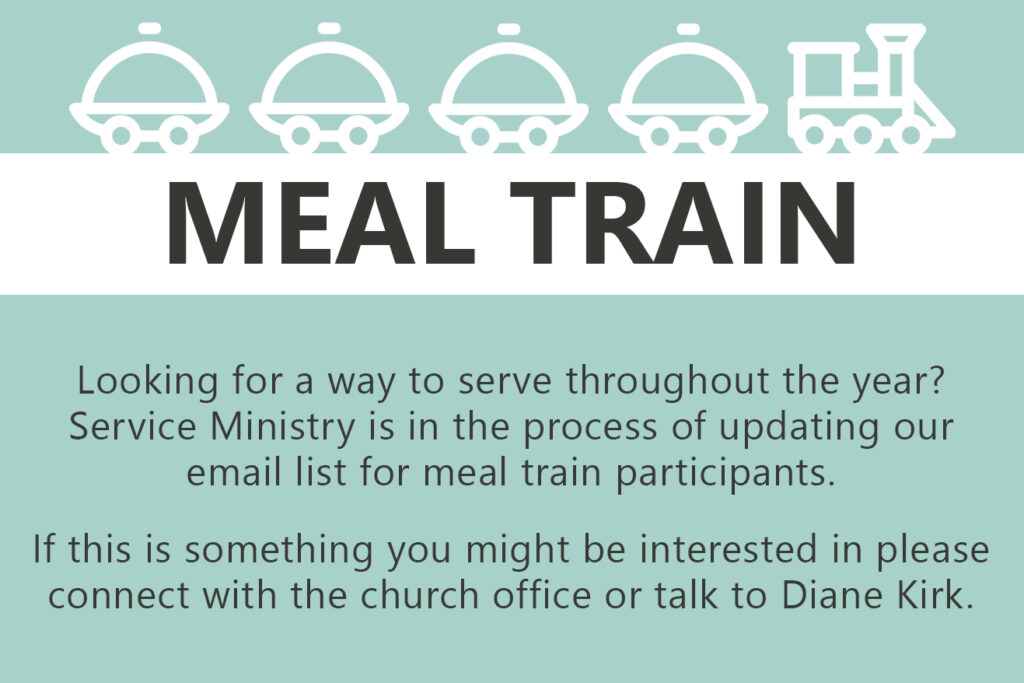 Service Ministry Is Back!
Pop-up Wednesday night dinners, Easter breakfast, Awana pizza party, CYA'LL luncheons, funeral/memorial luncheons and our all-church Thanksgiving meal are just a few examples of what the Service Ministry has started and brought back to CABC!.
In my short time with the Service Ministry, I have met some fantastic people. I could not do any of this without the support of my church family. We will continue to meet monthly and see where God leads us. If you are interested in joining the Service Ministry, we would love to have you—just check the church calendar for our next meeting or send me a message through the form on this page.
The purpose of this ministry is to fellowship – talk – get together. So, let's talk …….
– Diane Kirk
Connect with Service Ministry