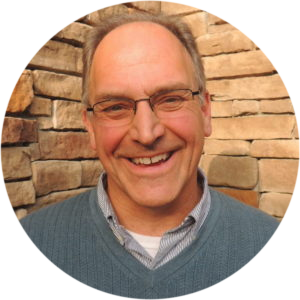 TODD WITMER
Senior Pastor
Favorite Verse: Romans 15:13

Hobbies:
Bike rides along the Rail Trails, kayaking, embracing whatever adventure comes up during time spent with our kids.
Fun Fact: My wife, Lori, and I have three adult children. Sten lives in Montana (and will be married in 2018). Eric is headed back to the Rockies as soon as he completes schooling in PA. Kirsten married in 2017 and lives in (and loves) the city of Philadelphia.

What I Like About Serving at CABC: Since moving back in 1996 to York County where I grew up, we have called CABC our home. Serving Christ alongside others in this Body is a privilege and a joy that never grows old.