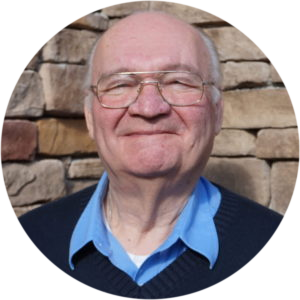 BOB CODDINGTON
Associate Pastor
Favorite Verses: Proverbs 3:5-6
Hobbies:
I enjoy reading, woodworking and taking my wife Janet for a ride in our 1931 model A Ford.
Fun Fact: I look for opportunities to laugh at myself and I do enjoy a good humored joke.
What I Like About Serving at CABC: The most enjoyable part of serving our Lord at CABC would have to be the people. We are to serve Him with gladness and that is so easy to do with this body of believers.