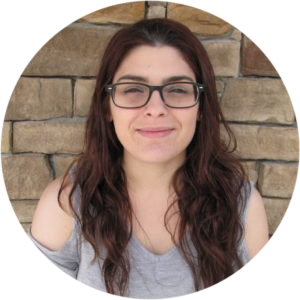 LAURA COURTNEY
Media Director
Favorite Verse: Hebrews 11:1
Hobbies:
Reading, cooking, organizing, being outside, and spending time with my daughter & husband, family and friends. Also, I don't know if sarcasm and puns can be a hobby per se…but I do both a lot, and I at least enjoy it.
Fun Fact: I am pretty sure I am an 80-year-old soul living in a 20-something-year-old's body.
What I Like About Serving at CABC: I love the welcoming atmosphere of CABC in general. I enjoy coming in to this place and knowing that everyone is ready and willing to do the work necessary to share the message of God's love and reach out to our community and those in need. I really enjoy being a part of such a worthy mission.