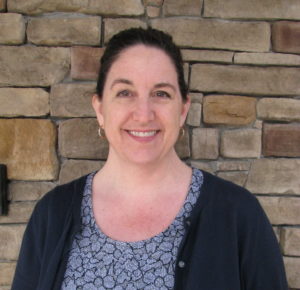 Christina Hice
Administrative Assistant
Favorite Verse: Lamentations 3:22-24
Hobbies:
Spending time with my husband, cheering on my children in all that they do (I once drove my nine hours round trip just to lay eyes on my middle son crossing the finish line), gardening, cross-stitching, reading.
Fun Fact: I have mad skills at moving, throwing things out, selling and buying houes, starting over, and staying in touch (courtesy of the U.S. Amy).
What I Like About Serving at CABC: I am grateful that God brought us to CABC when we were looking for a church family after our last move. He further blessed me with a workplace where I am surrounded with generous, caring, helpful, kind people who love to laugh and who are intentionally seeking God's direction as they carry out what He has called them to do. What's not to like about serving at CABC?!