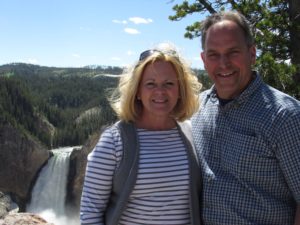 Welcome!

Welcome to our website. . .thanks for stopping by!
Let me invite you to come worship with us in Spring Grove, Pennsylvania as we…
Love God.
Love Others.
Serve the World.
With these core values, we strive to be a growing, caring, reaching community of Christ-followers in this area.
If, while you're browsing around, you have any questions about who we are or would like more information about anything you see, please feel free to contact us.
So, while you're here, take some time to look around and meet some of our leaders. Please pass along any suggestions you have regarding improvements to our site. As we continue to grow and strive to be God's hands and feet, we know we have areas that need constant updating and improving. We all fall short of the Glory of God, but with God's grace and by His mercy we press on as a family to do our part in furthering His kingdom.
Thanks again for taking the time to visit our website and checking us out!

Blessings,
Pastor Todd