The mission of CABC is to be a healing community where people can come to know God and experience His forgiveness and power as they are transformed by the Holy Spirit into the image of Jesus Christ. Our vision is to know Christ better, and make Him better known.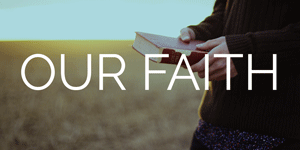 Our Faith
We believe the Bible is the divinely inspired Word of God, that there is one true God existing in three persons (the Trinity), that Jesus is the Son of God and the Holy Spirit is present in the world. We believe we as human beings are made in God's image and that we are given the gift of salvation through Jesus Christ. We also believe that the Church is the living Body of Christ.
Click to learn more about what we believe.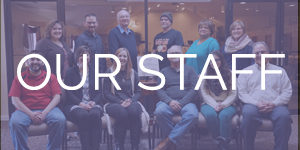 Our Staff
CABC is blessed with twelve full-time and part-time ministry leaders that work to make each Sunday, and every other day, a meaningful time for you to experience God's presence when we enter our doors.
Meet our whole staff and feel free to connect with any one of them the next time you visit!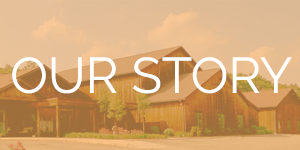 Our Story
Christ's American Baptist Church began in a small home in Hanover, PA in 1979. Six years and five local meeting locations later, the groundbreaking began for what is now CABC.
We've grown and changed a lot since then, with a few bumps along the way, but are blessed by all God has done for us and look forward to what He has in store for our future.
Read more on the full history of how we came to be CABC.