Welcome to Christ's American Baptist Church

Striving to Know Christ and Make Him Better Known
Our mission is to be a healing community where people can come to know God
and experience His forgiveness and power as they are transformed
by the Holy Spirit
into the image of Jesus Christ.

Click on photo for a warm welcome from Pastor Todd.
There are age-specific services and classes for you and your children each Sunday during our Worship times. We would, also, love to have you be a part of Wednesday Nights at CABC for our AWANA program, our Pulse Youth worship experience or our Adult study. We invite you to come encounter Jesus and worship Him with us. We are a casual "come as you are" church family who typically wear jeans, shorts, t-shirts, sneakers, flip flops and even "Chucks" or Vans.
So, come visit and worship Him with us. Let us show you the love of Jesus!

8:30am & 10:15am – Worship Services
5:45pm – Shared Meal
6:30pm – Adult Bible Studies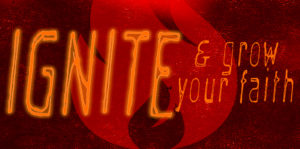 We believe that God has called us to serve the whole family. From toddlers through adults, there is
something
for you! Our ministries are developed to grow your faith and we want you to get connected to walk the journey with us.
Check out these ministry opportunities to get connected.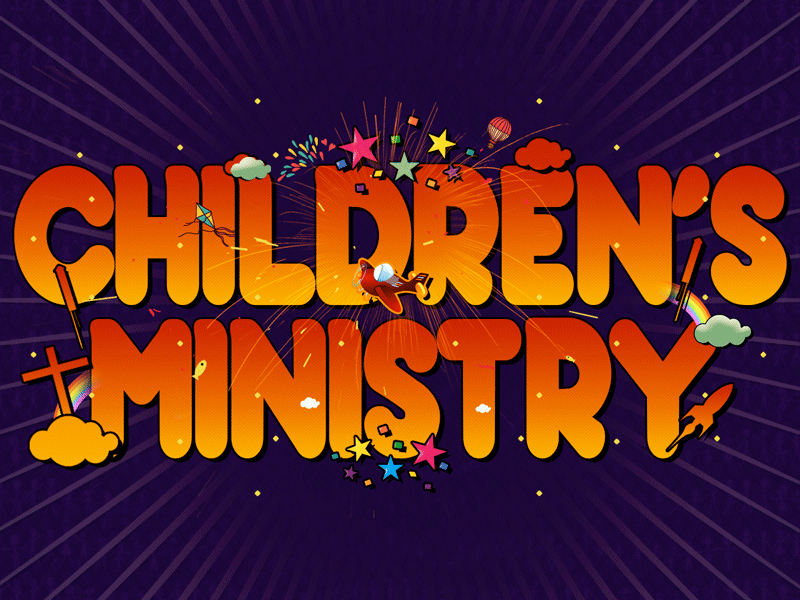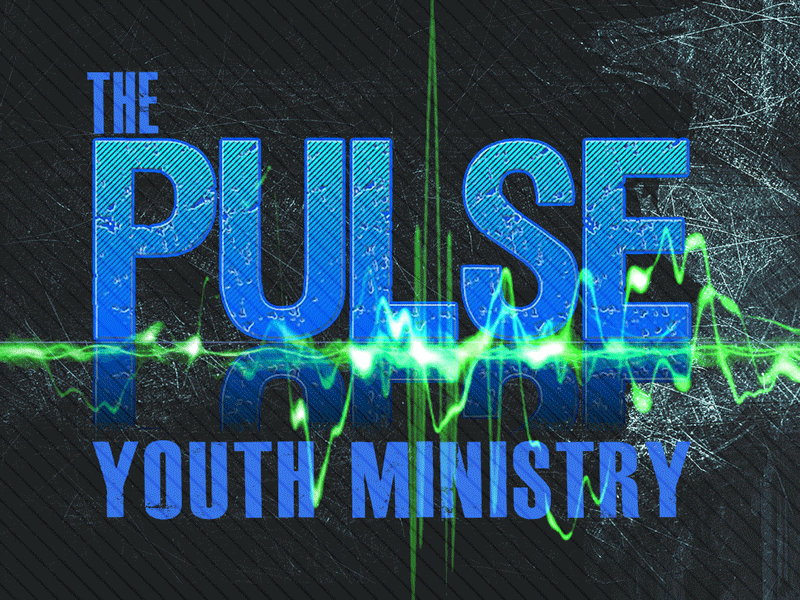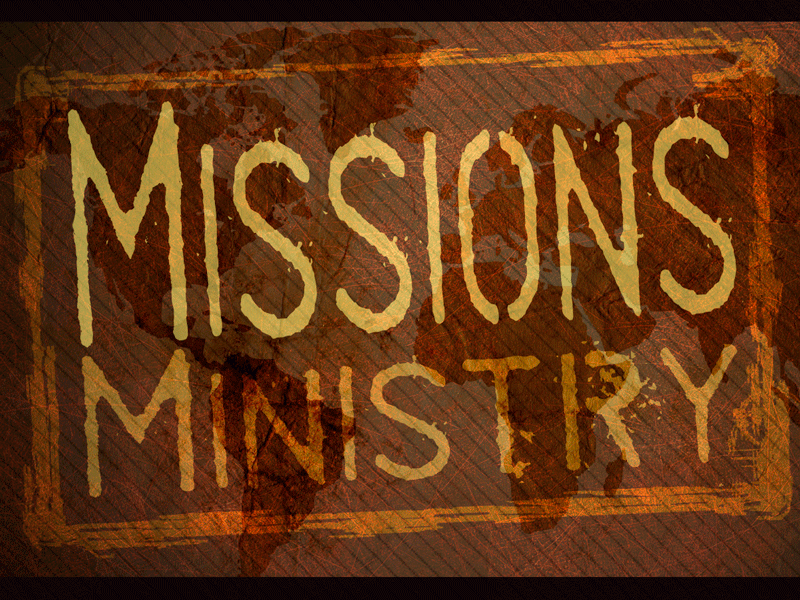 Church is not a building. It is a praying people serving, worshiping, and connecting — being the hands and feet of God.
Christ's American Baptist Church – © 2017